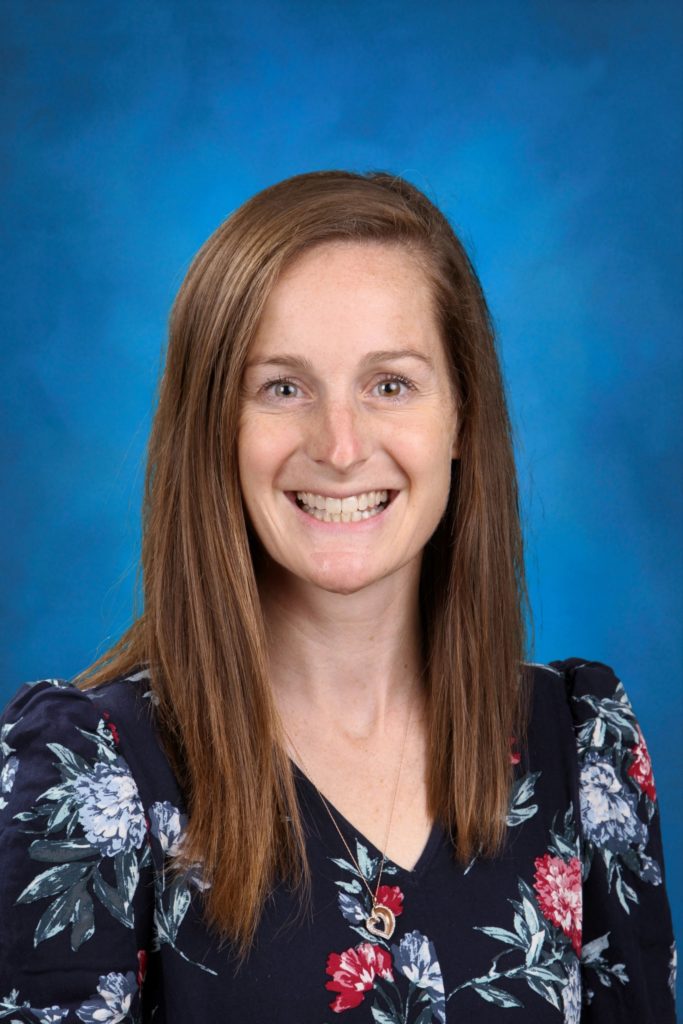 The Sudbury Catholic District School Board is pleased to congratulate Bishop Alexander Carter CSS secondary teacher, Julie Denomme, who was formally recognized by the University of Waterloo and inducted into The Society of Descartes Medallists for her exceptional work in mathematics.
The Society of Descartes Medallists was founded in 1968 by the Rene Descartes Foundation for the Advancement of Mathematics at the University of Waterloo. Sine 1968, the Society meets annually to pay tribute to Ontario mathematics and computer science teachers identified as worthy of special recognition. Every year since it was established, the Foundation has admitted a small number of new members, chosen for their contribution to the noble cause of mathematics education.
Denomme, was only one of two recipients recognized by the Rene Descartes Foundation in 2021. Denomme attended the 53rd Rene Descartes Medallist Dinner on June 11th, 2022, in Waterloo where she was able to officially be inducted into the Society.
"We are so proud of Mrs. Denomme for her exceptional dedication to student learning. Her fearless approach to embracing new teaching and evaluation strategies makes a real difference in our school. She consistently uses her passion to evolve her instruction on important subjects and improve the way students learn to make a real impact on their education. For instance, in 2015, her leadership and commitment were key support in improving EQAO scores, which resulted in Bishop Alexander Carter winning the Bette Stevenson Award." – Stephanie Venturi, Bishop Alexander Carter Principal
"It is a great honour to be chosen as one of the 2021 Descartes Medallists. Teaching is a rewarding profession where I am provided the chance to motivate others on a daily basis. But honestly, it's the smiles on the students' faces that makes it all worth it. Thanks to everyone who has given me the opportunity to educate and, hopefully, inspire my students everyday." – Julie Denomme, Bishop Alexander Carter Secondary Teacher
"The Sudbury Catholic District School Board's mission is to realize each student's potential within an inclusive Catholic Learning Community by nurturing their mind, body, and spirit. Ms. Denomme embraces her teaching vocation and provides a dynamic, rich classroom environment where students are able to take risks, learn from their mistakes and grow in their understanding. We are all so proud of her and are very fortunate that she has chosen to teach in our schools. Bishop Alexander Carter and the entire School Board Community extend our congratulations to her for this well-deserved award." – Joanne Bénard, Director of Education
For more info on Sudbury Catholic District School Board, please visit www.sudburycatholicschools.ca