May 17, 2021
Sudbury Catholic Students Strike Gold at Skills Ontario Competition!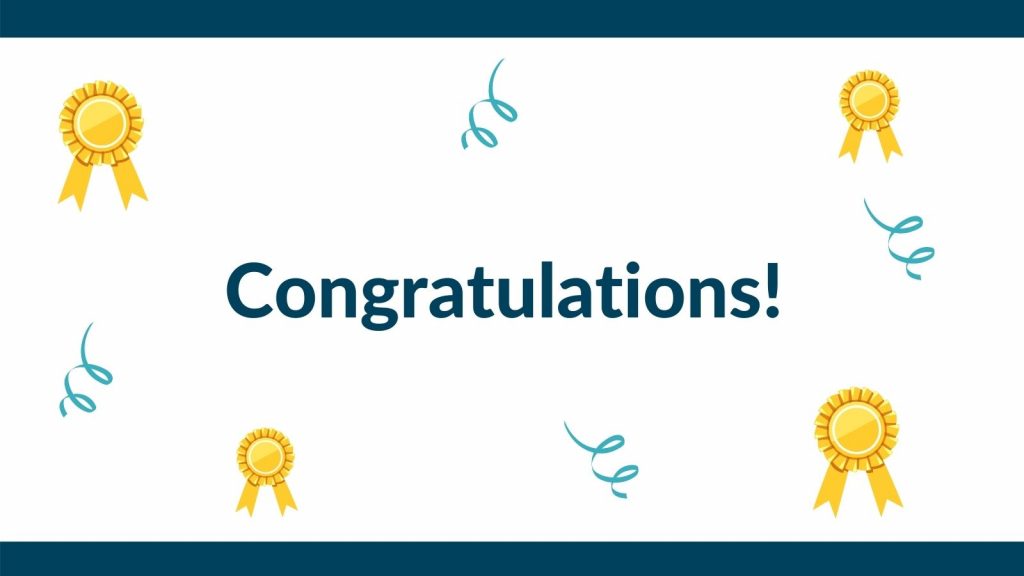 Two Sudbury Catholic District School Board students are bringing home gold medals in the 2021 Skills Ontario Competition! Veronica Zulich, student at St. Benedict Catholic Secondary School, achieved gold in the category of cooking while Isaac Chandler, student at Bishop Alexander Carter Catholic Secondary School, achieved gold in CNC Woodworking. Both students are enrolled in Specialist High Skills Major (SHSM) programs at their schools (Hospitality/Tourism and Green Industries, respectively). The Skills Ontario Competition is Canada's largest skilled trades competition, and traditionally hosts over 2,400 students each May in Etobicoke. This year, the competition took place virtually. A total of seven Sudbury Catholic students competed in the event either presenting live or by submitting their projects to a panel of judges.
Participating Sudbury Catholic students also included:
Brady Van Druenen & Sean Nguyen (St. Charles College – TV/Video)
Kyle Nyereyumhuka (St. Charles College – Graphic Design Presentation)
Kyra Coutain (St. Charles College – Photography)
Rory Lavallee (St. Charles College – Graphic Design Studio Production)
"We are very thrilled with the results of this competition! We are so impressed by the resiliency and determination of all our student competitors, especially considering the year they have endured with last minute schedule changes and change of events," said Dan Levecque, OYAP and SHSM coordinator for the Sudbury Catholic District School Board.
"Congratulations to all of our participating students and especially to our gold medal winners! These achievements are a testament to the hours of hard work and determination from our students and their mentors. We would like to acknowledge teacher mentors Kirk McKee, Mike Sipos and Christina Thompson, as well as community partner Mark Gregorini (Verdicchio Ristorante), for continually supporting our students in exploring and pursuing careers in the Skilled Trades. We would also like to thank and acknowledge Cambrian College for their continued partnership and support," said Peter Prochilo, Superintendent of School Effectiveness for the Sudbury Catholic District School Board.
"We are so incredibly proud of our students, our educators and their mentors for their achievements in this year's Skills Ontario competition," said Joanne Bénard, Director of Education for the Sudbury Catholic District School Board. "Their accomplishments are a clear indicator of the effort they each put into their projects and the time they spent preparing for this competition. Through our partnership with Skills Ontario, we value the hands-on learning opportunities focused on skilled trades, pathways and career building that we are able to provide our students. We are also grateful to our educators and community partners for their dedication and mentorship to our students. Congratulations to all Sudbury Catholic students who participated and especially to Veronica and Isaac for their gold medal placements. We wish Veronica good luck on her next stage of competition; we know you will represent Sudbury Catholic with pride!"
Veronica Zulich will compete in the Skills Canada National Competition on May 28th which will also be held virtually.