June 11, 2021
Students and Staff Embrace Franco-Fun Day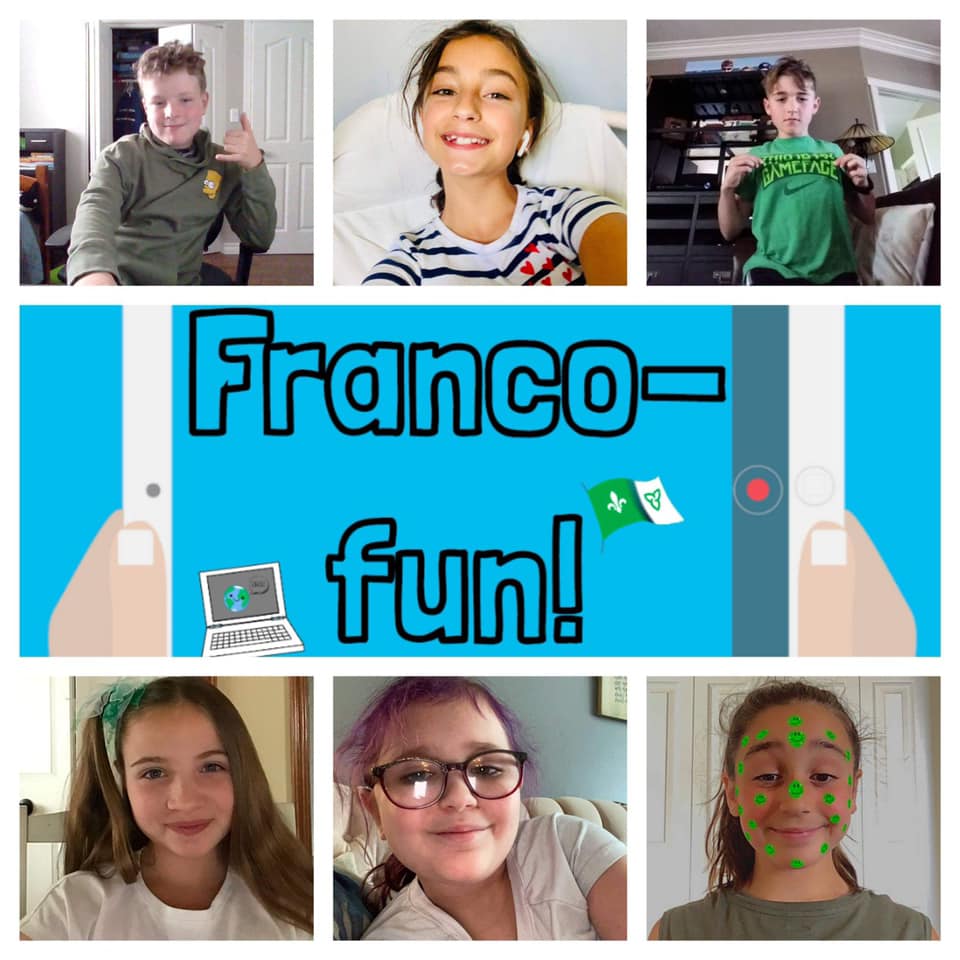 Staff and students took part in Franco- Fun Day: a day dedicated to celebrating French language and Franco-Ontarian culture! Here are just a few ways our schools joined in on the fun:
St. Charles College students were treated to a live concert by Steph Paquette!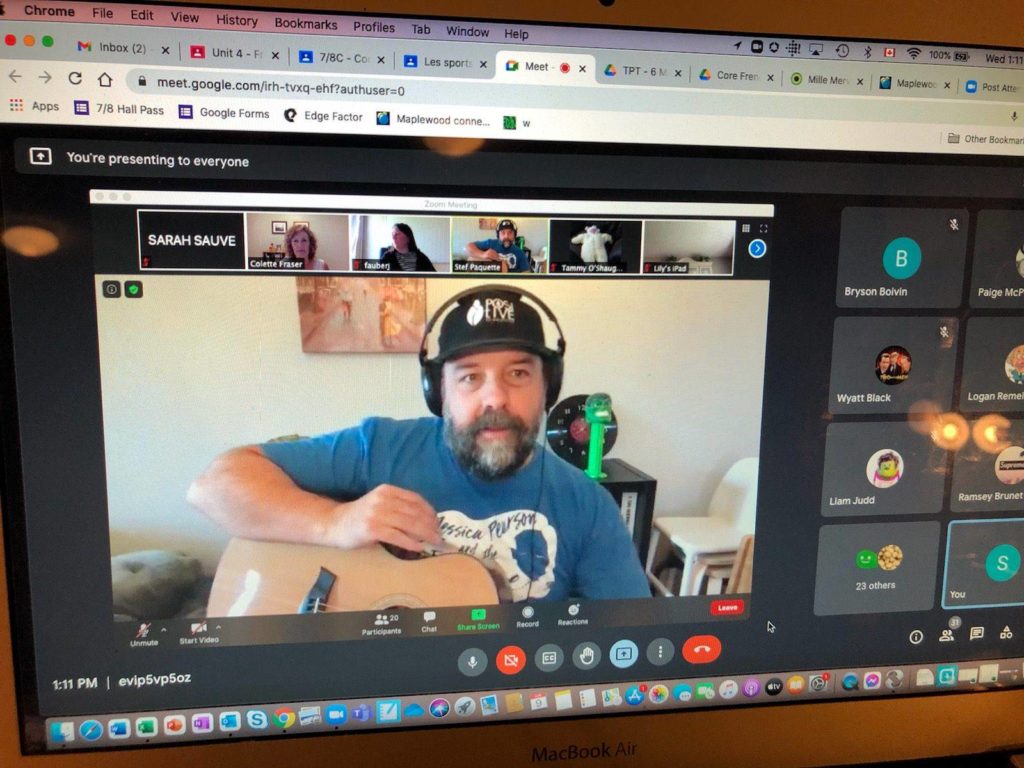 Holy Trinity Catholic Elementary School staff and students got into the spirit by wearing white and green in honour of the Franco-Ontarian flag.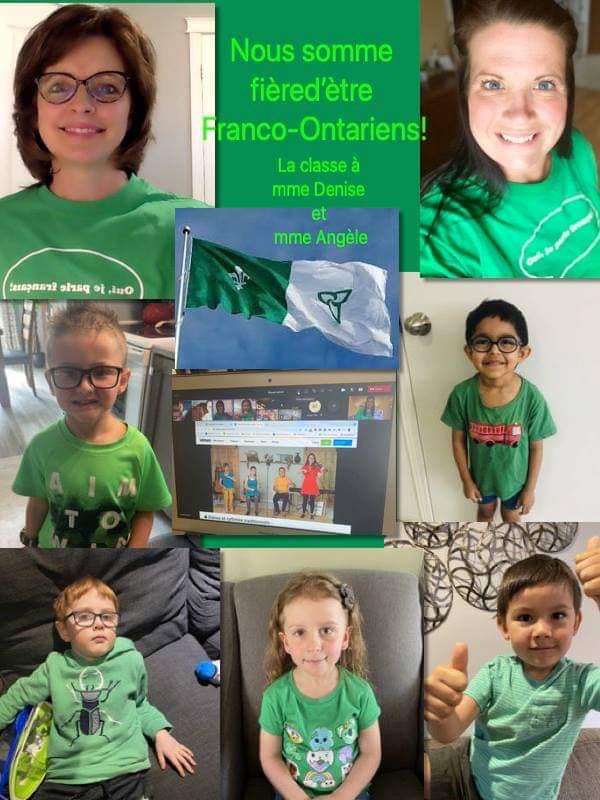 Immaculate Conception Catholic School students participated in a workshop by Ariko. They loved learning how to play the spoons and learning the dance steps. They listened to the song Mon beau drapeau and discussed the meaning of the Franco-Ontarian flag. The students then drew their own flag while listening to les chansons à répondre!