November 04, 2020
Grade 9 Students Participate in Virtual Take Our Kids to Work Event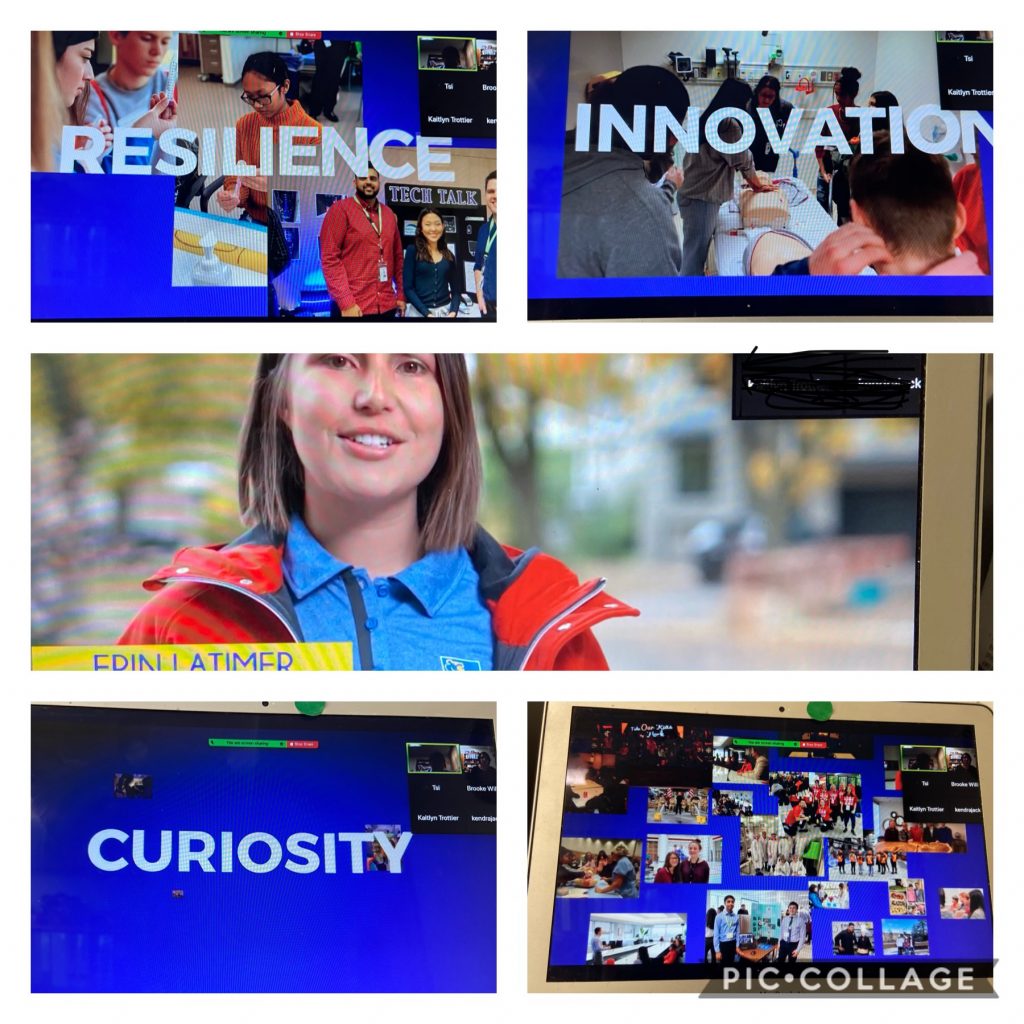 Launched in 1994 by The Learning Partnership, Take Our Kids to Work Day is an experiential learning opportunity for Grade 9 students across Canada offering them the chance to see the world of work firsthand, explore a variety of careers and sectors, and look at what skills are important to thrive in the world of work. The goal is to ignite students' curiosity and open the door for them to see what is possible for their future.
On Wednesday, November 4, students, their parents, educators, and schools had access to both pre-recorded and live virtual content to create an exciting learning experience. Over 200 Sudbury Catholic Grade 9 students participated in the event facilitated by consultants Daniel Levecque and Christina Raso.
Dan Levecque led students through the 5 easy steps to "Creating Your Own Personal Brand" followed by Christina Raso teaching the importance of "Managing Your Online Reputation". Students then listened to a message of hope and resilience hosted by Erin Latimer RBC Olympian. Watch the video at : Your Future Now: Take Our Kids to Work 2020
The day ended with, four live breakout sessions hosted by industry experts in the area of the skilled trades, innovation & entrepreneurship, healthcare and technology & finance.