January 19, 2022
Bishop Alexander Carter Students Advance to Championship Rounds in the Skills Ontario's Junk Drawer Races!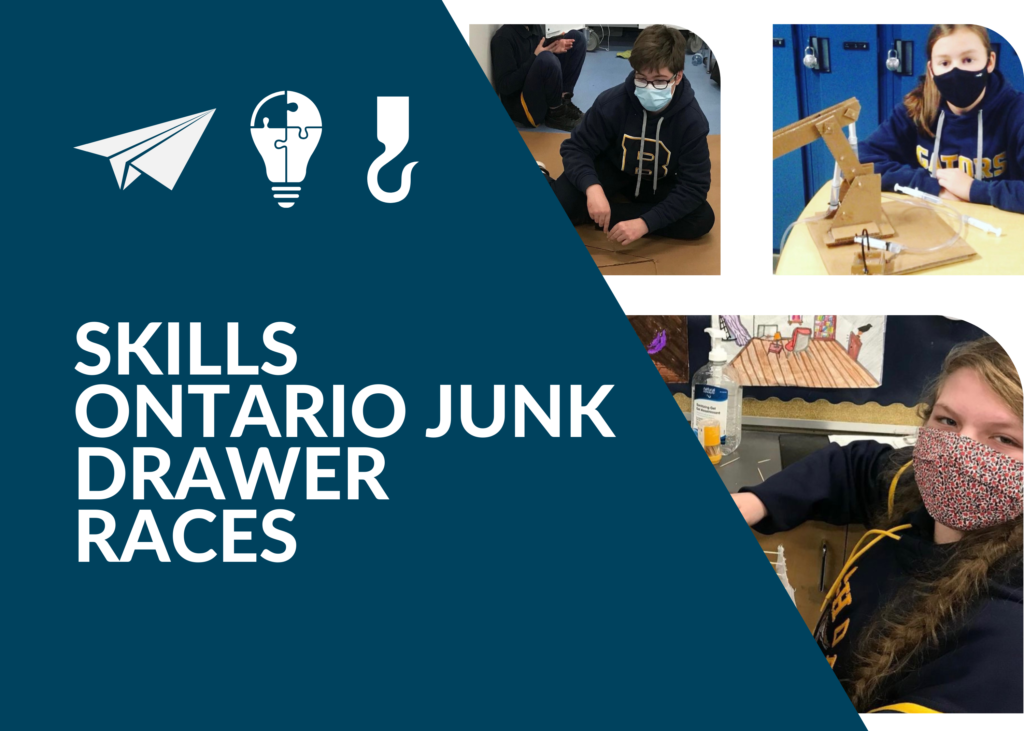 Grades 2-12 students across the province were invited to participate in the first-ever Skills Ontario's Junk Drawer Races! In this program, students had fun while exploring various challenges to build their skills and explore different pathways.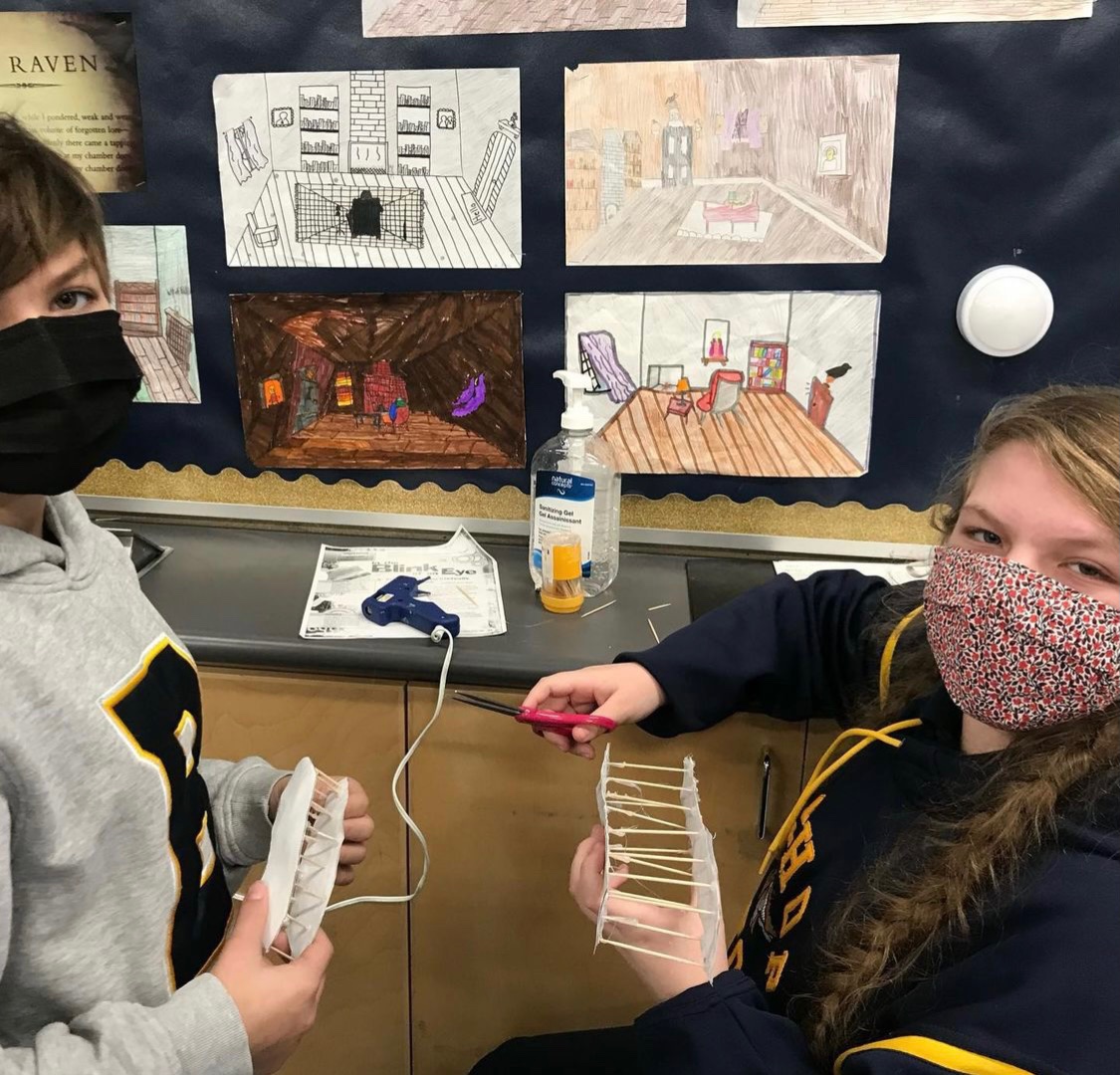 This morning the winners of the Regional round of the competition were announced on Skills Ontario's YouTube channel.
We are excited to report that a team of BAC grade 7 students placed 2nd in the Air Glider Challenge and three teams of BAC grade 8 students placed 1st, 2nd and 3rd in the hydraulic crane challenge.
These teams will be competing in the Provincial Championship round and will have until February 16th to review their existing blueprints, potentially modify their designs to meet the provincial challenge and construction requirements while explaining their modifications and submit their new submissions. Provincial Submissions will be evaluated by industry volunteers, and the top three teams will be awarded prizes by Skills Ontario. Winning teams will be notified by March 10th .
We wish our students the best of luck and thank Skills Ontario, industry partners, the Government of Ontario and Bombardier for giving our students a unique experiential learning opportunity.